Welcome to the Brazil Regional Faculty! Here you can find information and outputs from our series of training workshops, as well as valuable health research resources, all in Portuguese! If you already work within health research in Brazil, or are new to the field and would like to get involved with any of our initiatives, do not hesitate to get in touch with us by email or Instagram.
COVID-19 Working Group
We have established a group of researchers from lusophone countries who are conducting discussions in Portuguese on the local challenges of COVID-19. Click on the banner below to register and exchange ideas, share useful resources and support other researchers who are also conducting research or are involved in the response to COVID-19 in Portuguese-spreaking countries.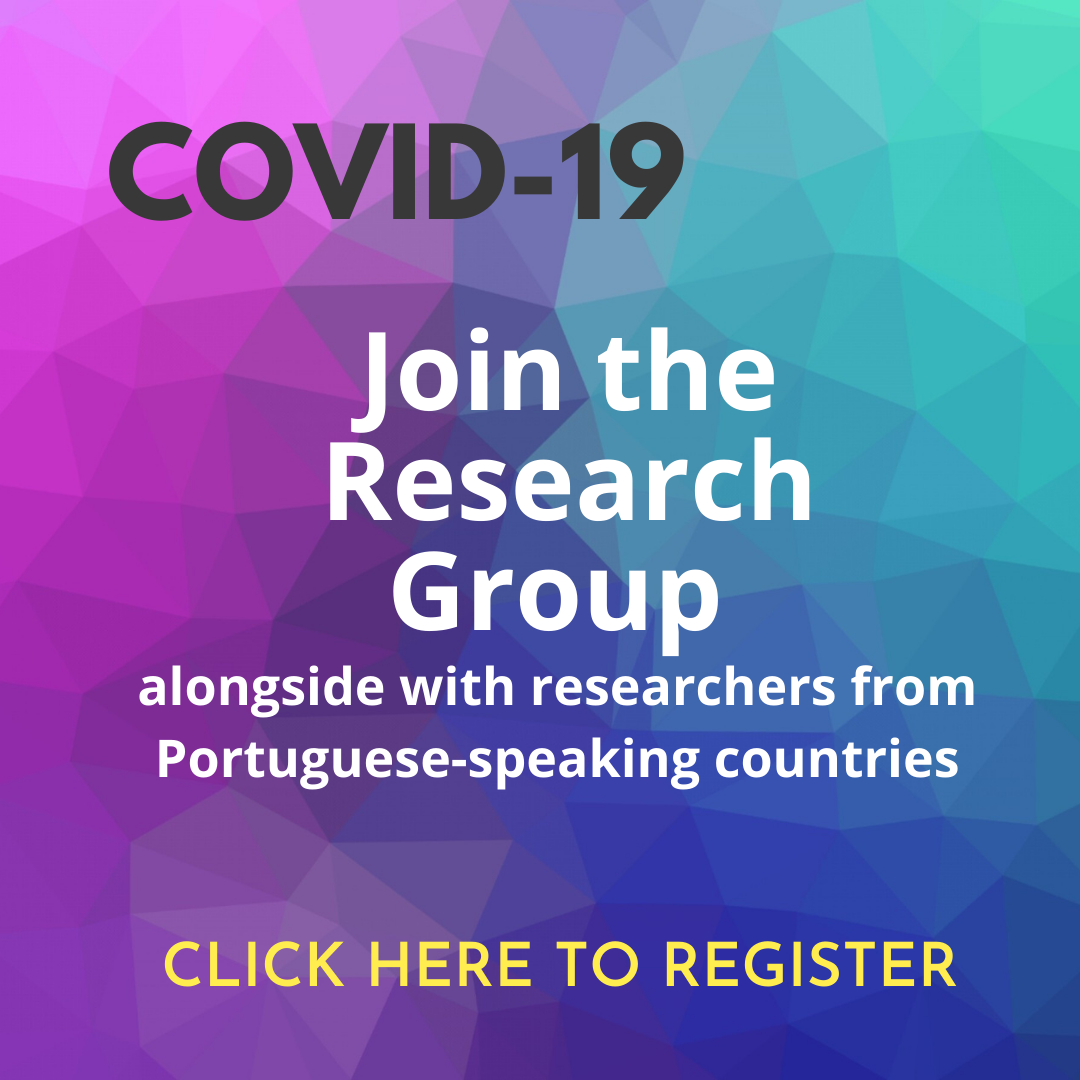 2021 Workshop Series
Click on the banner below to explore the workshops selected for REDe funding on our 2020 call.
2019 Workshop Series
In 2019, five workshops took place across Brazil: 4 focused on the theme of arboviruses and a concluding meeting for the workshop proponents to meet to review and share their experiences. Click on the banners below to explore each of the workshops: you will find the talk presentation slides, photos of the events and testimonial videos from the workshop participants.
Online courses
Click on the banners below to explore free courses in Portuguese developed by renowed Brazilian institutions.